Adverts

Softpedia: Don't contains Malware, Spyware, Viruses, Trojans and Backdoors.

Sharewareconnection: 5 Star award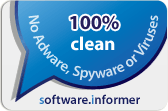 Software-Informer: 100% Clean Award

Certified by TopShareware.com: No virus, spyware, adware!

Download300-Rating: Excelent

First impression of Chip.de: Very Good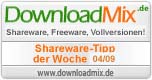 DownloadMix Review: Absolute security for sensitive data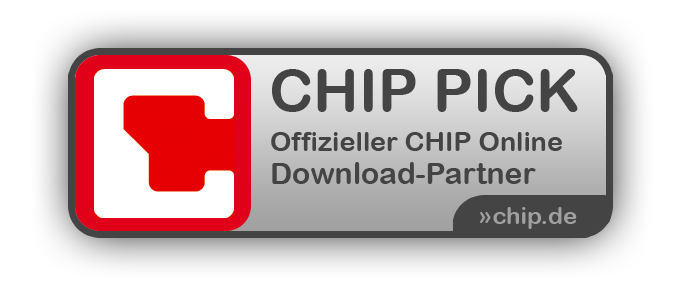 Award 'CHIP PICK' - 4 out of 5 - Reader Rating: 89% positive!

'User Choice' Award at Free Download Manager


Shareware-Tip of the week

FileCluster-Scan-Report: 100% clean!

5 Star rating of eFreeDown.com!